*Fingers crossed* i do hope it comes out this year. Ive been itching to play it. Have some news and screenies for those of you who are waiting like me.
"Blizzard Entertainment's upcoming dungeon destroyer Diablo III is said to be coming on December 24 according to a rumour on the website kaputik.com where Associates working on a Diablo 3 game design have supplied the following information.
The online beta multiplayer trial version is currently set for an 11th September release.
The final version is to be released before Christmas - 24th December 2009.
The designers also dropped some specs for the game:
PC:
Operating System: Windows XP/ Vista
Processor: 1.4GHz or higher CPU.
RAM: 1Gb or more.
Video: 128Mb video card Dx9
Hard Drive Space: 4-8GB
Mac:
Operating System: MacOS X 10.3 (Panther) or better.
Processor:1.6GHz or higher.
RAM: 1Gb or higher, DDR RAM recommended.
Video: 128mb ATI or NVIDIA video card
Hard Drive Space: 4-8 GB
Diablo III is the third installment of Blizzard's Diablo franchise and was unveiled on June 28, at the 2008 Blizzard Entertainment Worldwide Invitational in Paris, France. Development on Diablo III began some time in 2005 when Blizzard North was still in operation.
Of course all of this is just a rumour at this stage so we will wait to see if it turns out to be true, but the idea that the game may be out this year will keep a lot of fans happy..."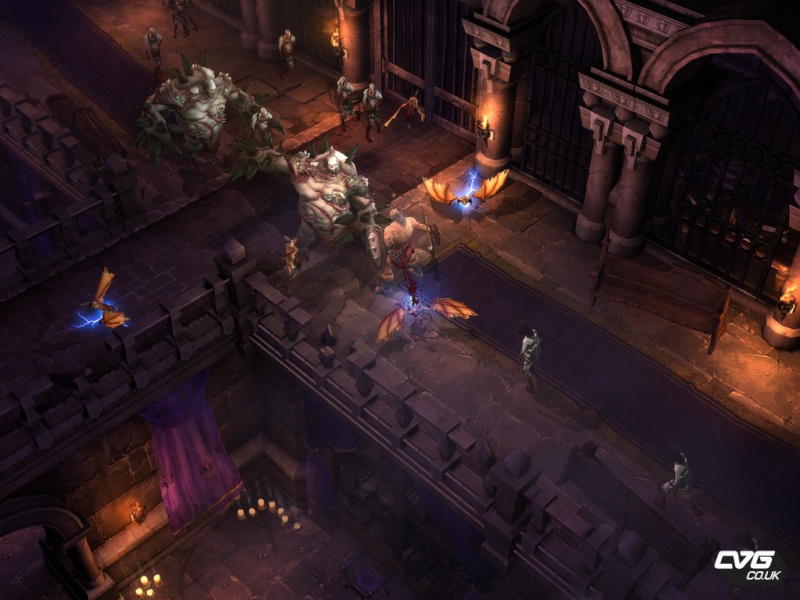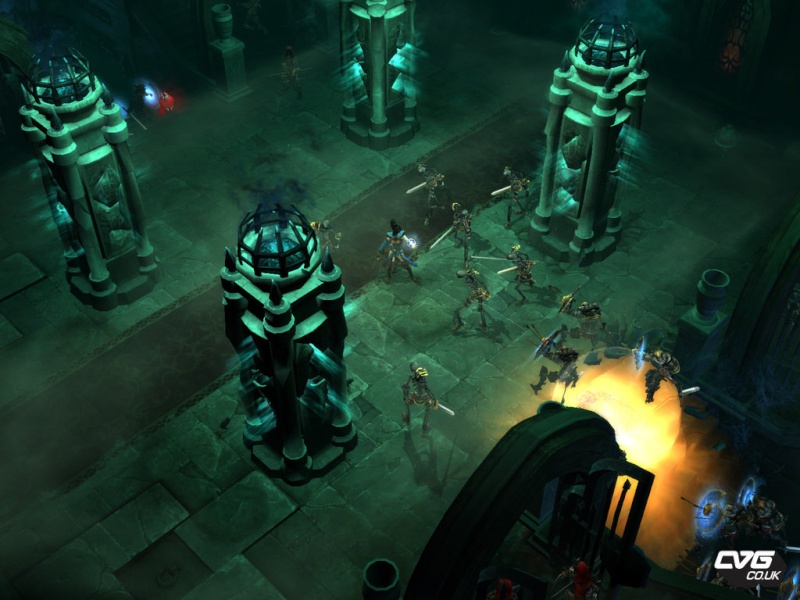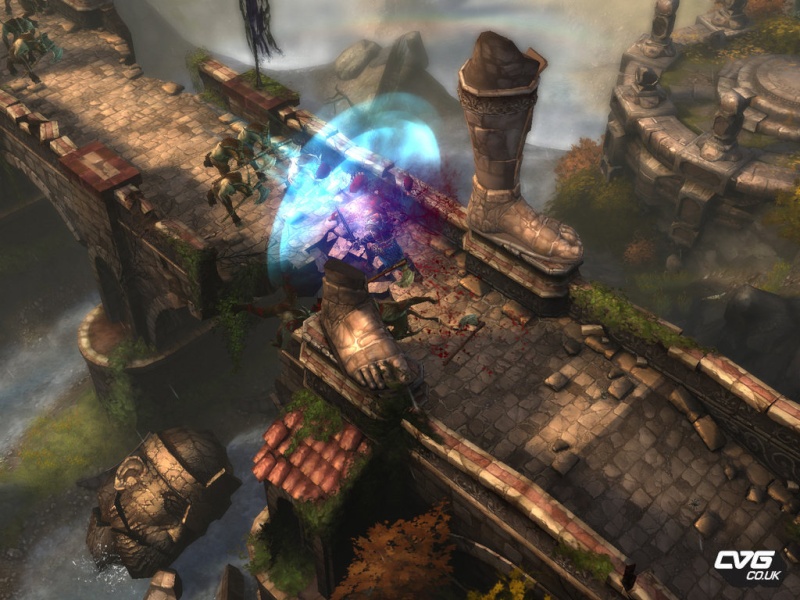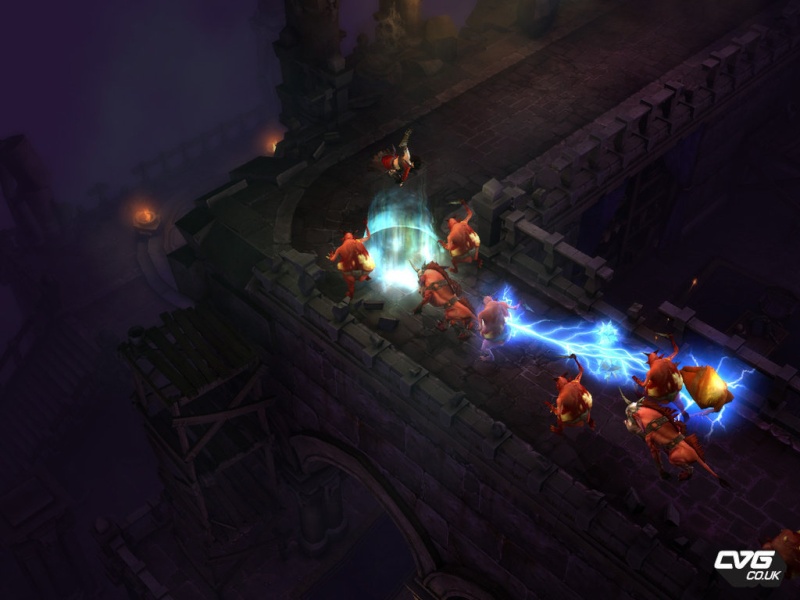 Diablo 3!!!